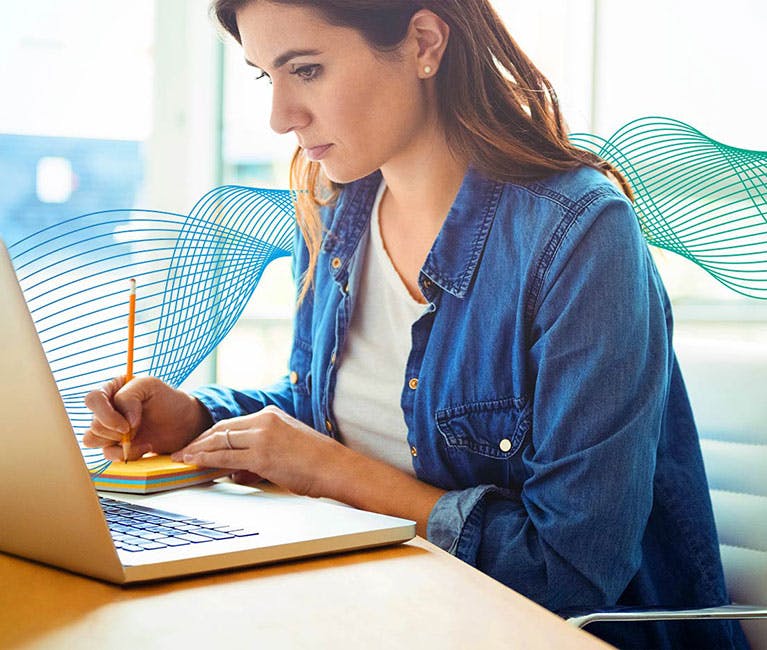 Spray vs. Pills
- What is more effective?
Some people prefer spray, some prefer pills. But sometimes you can't just consider what you like, or dislike; instead you have to think about the effect of the product. Below are some differences to consider when choosing between a spray and a pill.

Sprays begin at the source of your symptoms, working around the affected area instead of travelling around your body, like a pill does. After dissolving in your stomach the pill will enter your blood before finally reaching the source of the problem. The spray begins to work within minutes whereas pills take up to thirty minutes to begin working. If you only want to use the medication once daily, Otrivin nasal spray is very beneficial, lasting between 10 to 12 hours. If you're worried about side effects or how the cold medicines will affect your sleep, Otrivin nasal spray will minimise these concerns.