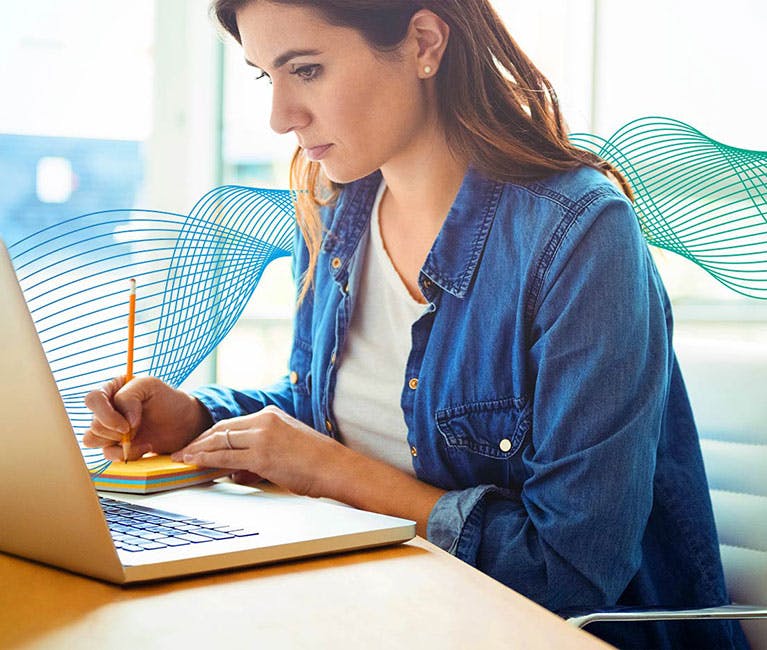 Drops vs. Spray
- What are the differences?
Like most other medications, a person's age can determine the dosage and choice. The same applies to nasal sprays. Both Otrivin Nasal sprays and drops contain the same key active ingredient, xylometazoline. The amount of this ingredient is what draws differences between the two treatments.
We have developed Otrivin Child Nasal Drops to allow children to relieve themselves of nasal congestion, providing fast and highly effective relief, like the spray. The formula contains a concentration of xylometazoline adapted to work effectively for children. After five consecutive days of use, the congestion should be clear and you should discontinue use. If after five days, your child is still showing symptoms, consult your doctor.